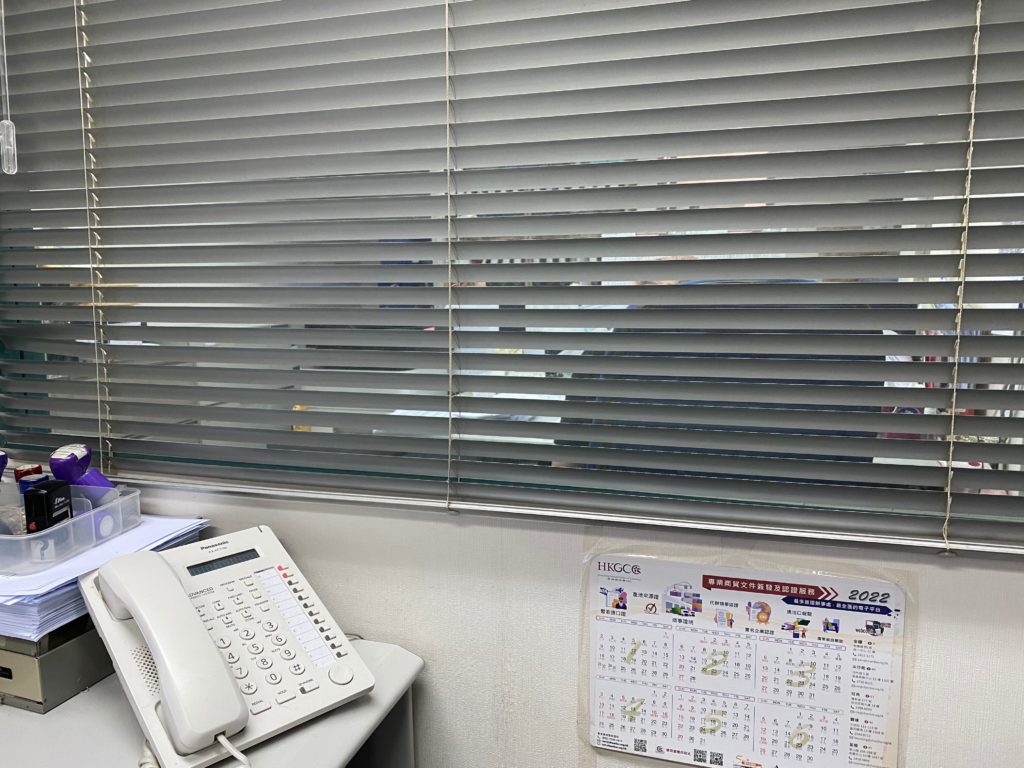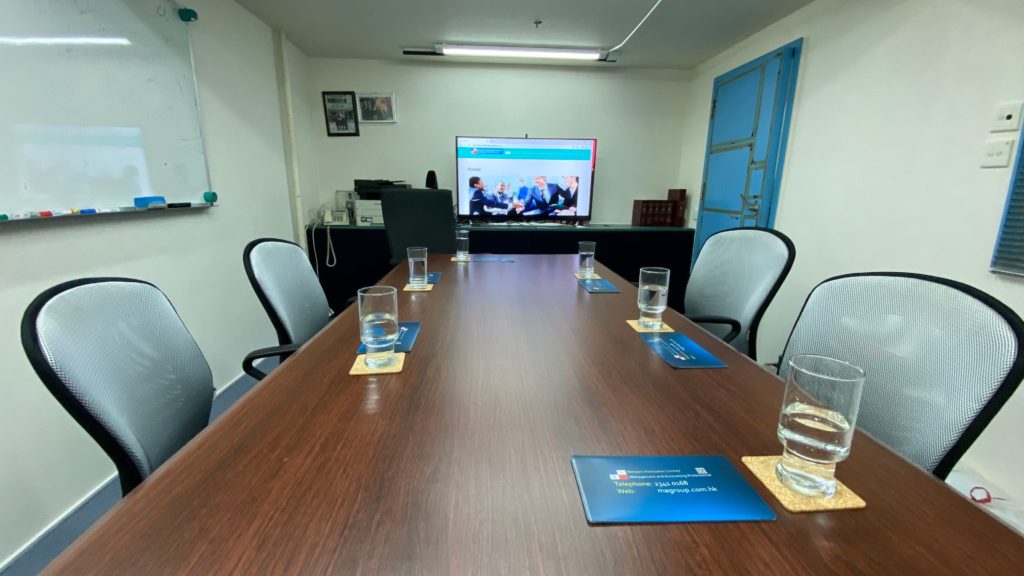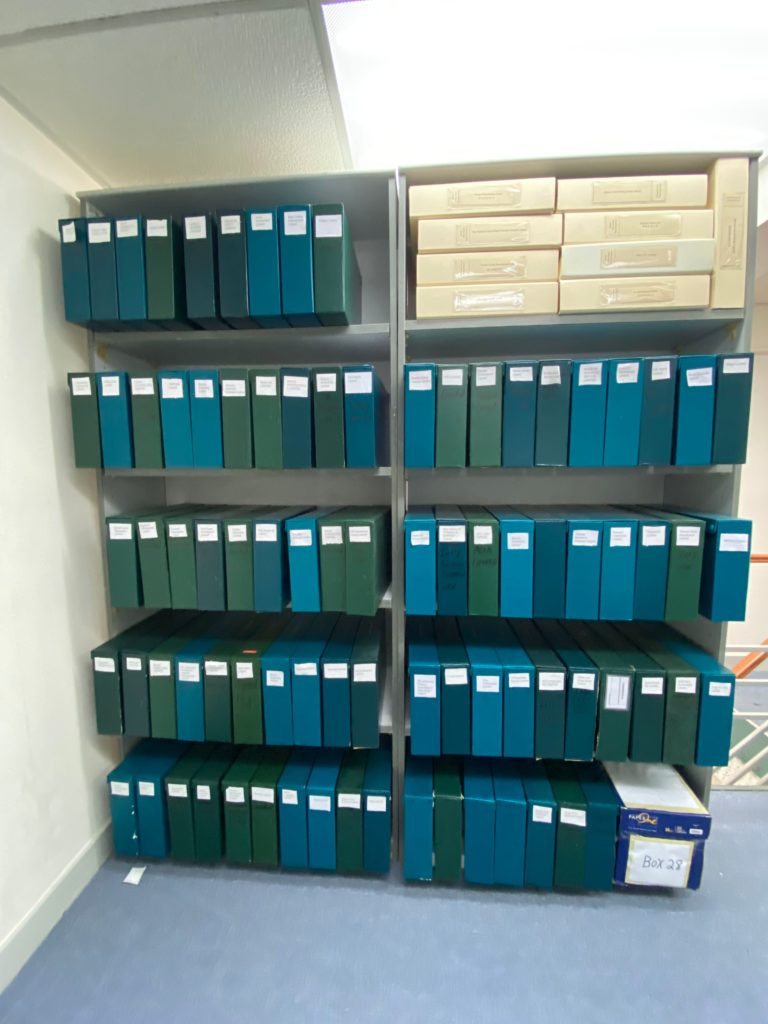 We are group of professional accountants with CPA qualification, tax consultants, Licensed Company Secretary, business consultants. Our group provides the comprehensive service of Company Formation, Accounting, Financial strategy, Tax Planning, Tax Filing, Full Corporate Service, Provision of Registered Office, Virtual Office, Trade Service (includes LC submission, CO application, Shipment etc), Management Service, Human Resources & Administration (includes payroll, recruitment etc).
We are the corporate member of Hong Kong General Chamber of Commerce and we are also one of the Local Partners of World Bank Group – doing business section. Our consultants who can speak fluent English, Putonghau, Cantonese, we have well experience in doing business with multi-national clients. We know and care what our overseas clients need.
Metopro Management (Holdings) Limited – provide the service of management, Human Resources & Administration including payroll, recruitment in comply with Employment Ordinance, Workmen Compensation Ordinance, Minimum Wage Ordinance, MPF Ordinance etc.
Metopro Associates Limited – provide the service of company formation, accounting, financial strategy & planning, corporate secretary in comply with Companies Ordinance, Inland Revenue Ordinance, International Financial Reporting Standard etc.
Maregdon Limited – provide the service of trade service, logistic, trade mark registration,
Regina Quan & Co. – provide the service of tax planning, tax dispute and appeal in comply with Inland Revenue Ordinance
We provide the one-stop services to our clients and minimize their workload for sourcing the different services for running a Hong Kong company
America
USA, Canada, Mexico, Argentina, Peru, Brazil, Ecuador, Chile, Colombia
Africa
Ethiopia, Egypt, South Africa
Europe
UK, France, Germany, Spain, Italy, Portugal, Belgium, Switzerland, Norway, Sweden, Denmark, Turkey, Greece, Czech Republic, Poland, Bosnia & Herzegovina, Russia, Ukraine, Ireland, Jamaica, Netherlands
Middle East
Israel, UAE
Asia
China, Taiwan, Japan, South Korea, Singapore, Malaysia, Indonesia, Philippine, Thailand, India, Pakistan, Bangladesh, Vietnam
Pacific Region
Australia, New Zealand
Our mission is providing one-stop services to our clients, with provision of integrated package services, our clients will only focus their core business, we handle the rest.
Please contact us at enquiry@magroup.com.hk Our consultants are ready to answer all the questions you concerned.